How Hazel Lucina Saved Her Home From Foreclosure
Posted by
Allen Yekikian
on Feb 7th, 2012 |
0 comments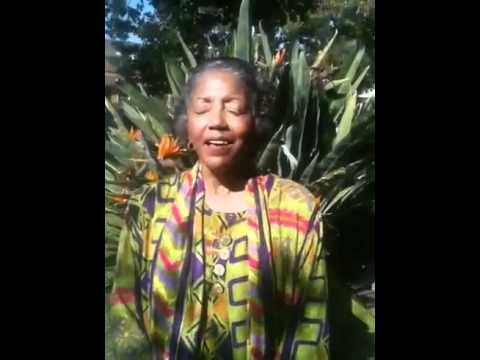 Mortgage HOPE Crisis Hotline client How Hazel Lucina talks about how she saved her home from foreclosure with the help of Operation HOPE. 
The Mortgage HOPE Crisis Hotline (MHCH) was established in partnership with Los Angeles City Council President  Eric Garcetti in April 2007 as a response to the growing subprime mortgage meltdown. MHCH provides free services via telephone to individuals needing answers and guidance on how to resolve mortgage troubles and avoid foreclosure.
Staffed by HUD-certified home ownership and foreclosure prevention counselors, MHCH staff is also certified in the area of consumer credit and money management by the Institute for Financial Literacy's Center for Financial Certifications.  The MHCH is staffed 24 hours a day.
Call toll-free today to start taking control of your financial future:  888-388-4673 (HOPE) or visit us online here.
Leave a Reply